The Restaurant Guide
Visit one of our wonderful area HOT SPOTS before seeing a show at the Columbia!
Click on the website link for more information
Remember to make reservations!
1328 Commerce Ave, Longview
360.353.5520
Free appetizer with purchase of 2 meals!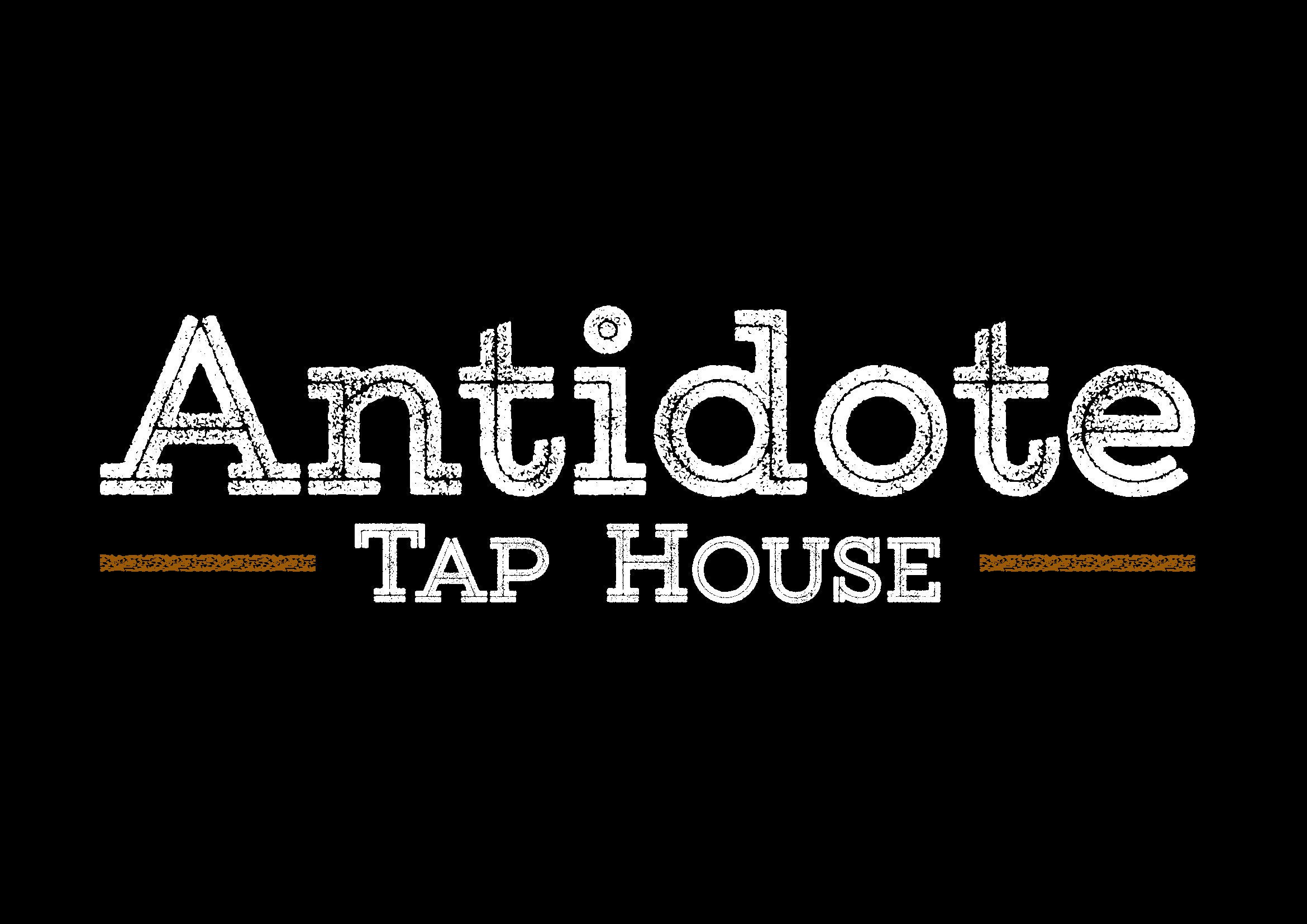 719 Triangle Shopping Center, Longview
360.232.8283
Free item! Call for details!
400 West Main St, Kelso
360.425.7476